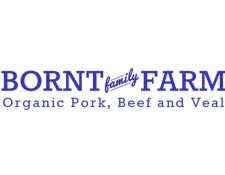 Open For Business:
Please call ahead.
At Bornt Family Farm, we raise all natural meats including beef, pork and veal. Meat is available as frozen packages or individual cuts. We also do pig roasts and have live animals for sale.
What can you find at our farm?
Bacon
Beef
Hotdogs
Pork
Sausage
Veal
Other farms & markets near us...