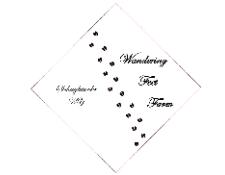 Open For Business:
By appointment only.
Wandering Feet Farm is a small sheep farm located in the hills of Rensselaer County overlooking the Hudson River. We specialize in pasture-raised lamb and farm fiber. We are a small operation with big dreams currently producing and selling lamb by the cut and finnsheep wool and yarn as well as chicken and duck eggs.
What can you find at our farm?
Eggs
Jams & Jellies
Lamb
Raw fleece
Yarn
Other farms & markets near us...