Local Resources
From what's happening on the farm to how products are grown, feel free to access the resources available here.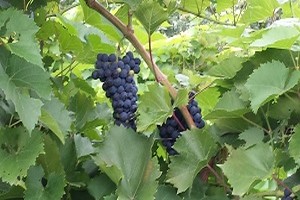 Breweries, Wineries & Distilleries
Learn more about farm breweries, wineries and distilleries
GO ›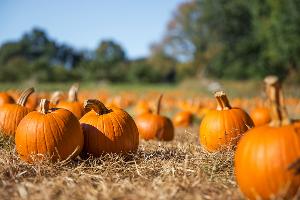 Seasonal Activities
Looking for more information about what to do this season? Additional links and downloads can be found here!
GO ›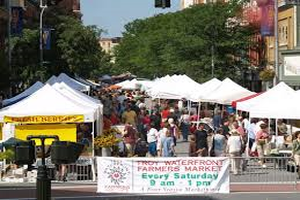 Farmers' Markets and CSAs
Learn more about Farmer's Markets and Community Supported Agriculture here.
GO ›