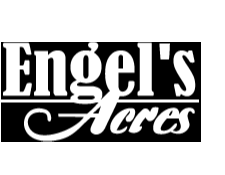 Open For Business:
Open daily 9 am-6 pm
Family farm located in Brunswick, NY that specializes in locally grown vegetables and delicious freah baked goods. Ice cream is now available.
What can you find at our farm?
Annuals
Apples
Arrangements
Asparagus
Baked Goods
Basil
Beans
Bedding Plants
Beef
Beets
Blackberries
Blueberries
Bouquets
Broccoli
Brussel Sprouts
Cabbage
Cantaloupes
Carrots
Cauliflower
Chicken
Christmas Trees
Christmas Wreaths
Collard Greens
Cucumbers
Eggplant
Eggs
Escarole
Greenhouse Plants
Greens
Hanging Plants
Honey
Ice Cream
Jams & Jellies
Kale
Leeks
Lettuce
Maple Syrup
Milk
Onions
Parsley
Peaches
Peas
Peppers
Potatoes
Pumpkins
Radishes
Raspberries
Rhubarb
Rosemary
Sauces
Spinach
Strawberries
Summer Squash
Sweet corn
Swiss Chard
Thyme
Tomatoes
Turnips
Watermelon
Winter Squash
Other farms & markets near us...