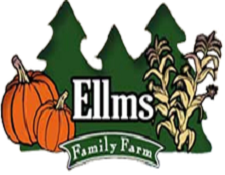 Open For Business:
Saturday: 10am-6pm
Sunday: 10am-6pm
Columbus Day: 10am- 6pm
Wednesday, Thursday & Friday: 9am-1pm
Acres of fall activities and more than 40 attractions for kids of all ages, it's the perfect way to spend a fall day. Scenic rides on the trolley, pick a pumpkin in the pumpkin patch and dozens of things to do. From the corn mazes to the cider donuts, there's something for everyone!
What can you find at our farm?
Other farms & markets near us...