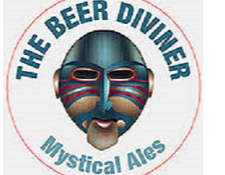 Open For Business:
We are open Thursday through Sunday 12 p.m.- 8 p.m.
We are closed Monday-Wednesday.
We are a small nano-brewery founded in 2012 located in the Taconic Hills of New York State. We were the first farm brewery in the state and are committed to using locally grown ingredients in our beer. At the Beer Diviner we realize the importance of sourcing locally for beer ingredients as well as the food we serve. Our beers include a signature ale finished using double dry hops, a coffee oatmeal imperial stout, a New England IPA, a sour gruit ale, a Munich Heller style lager, a pale ale with coriander, a bitter orange peel and ginger root and a brown ale with British ale yeast.
What can you find at our farm?